2022 UPDATE
SPRING 2022 REGISTRATION IS CLOSED
Objectives
The objectives of FGSA include facilitating the development of positive sportsmanship, honesty, and good citizenship in the young girls in our community.
To further these objectives, it is important that FGSA coaches, FGSA players, parents of FGSA players, and spectators of FGSA events conduct themselves in a manner consistent with FGSA's mission and vision. The following is a code of conduct that is expected of all coaches, players, parents and spectators while attending FGSA events.
Enthusiastic and positive support of all players, teams and coaches as well as respect for the authority of officials are required at all times.
MISSION STATEMENT
Our mission is to create a fun, competitive and fair environment for girls ages 5-18 and to develop abilities to improve their skills and build lifelong friendships through sport.
Our over 30-year history in Fairborn, OH was built though volunteerism, dedication and pride in creating a sense of community and nurturing a healthy love of the game.
VISION STATEMENT
Retain and grow the league while continuing to evolve and adapt to meet the changing needs of the community and youth sports. As a board, continue to represent the league in its entirety and remain the oldest and largest youth softball program in the Fairborn community.
VALUES
Player growth:
Helping each child grow their individual skill set, leadership skills and understanding of being a member of a team.
Sportsmanship:
Teaching coaches, players and parents the value of playing hard, playing fair, respecting umpires and playing for the benefit of the team.
Competition:
Providing appropriate competition for children of all skill levels.
Volunteerism:
Building a league around our volunteer(s) (coaches, board members, commissioners and concession stand workers) that fosters a sense of community and friendship among our players, families and friends.
Integrity:
We are committed to the highest sense of integrity encompassing every aspect of our behavior as members of the SDSL Fastpitch Community. We will take ownership of our actions, on and off the field.
Respect:
Respect for the game. Respect for our opponents. Respect for officials. Respect for our families. Respect for our community. Respect for each other. Respect for ourselves.
Fall ball is $75 per registration open to ages 5-18. Starting Aug 30 and ending Oct 8th playing double headers on Sundays https://t.co/afs72XekRF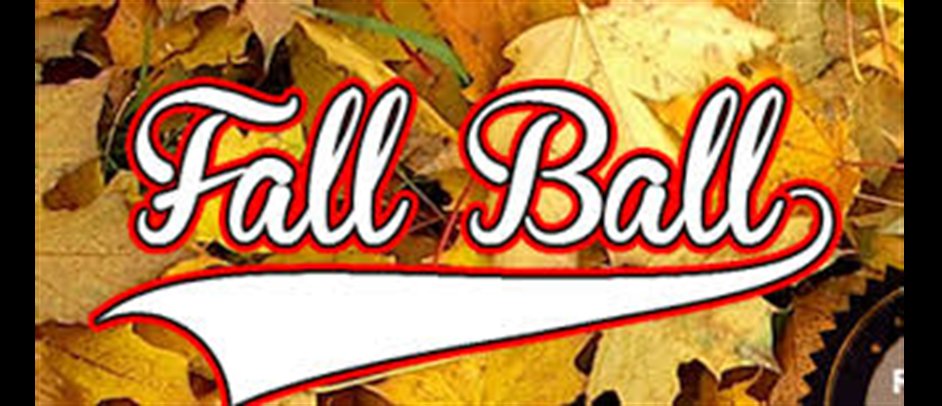 1/3 !Individuals who have exhibited such behavior in previous seasons will not be eligible to register their child for upcoming seasons.